Please state your name, tell us a little bit about yourself. How long have you been a film producer and an author?
My name a Jane L. Fitzpatrick and I am a writer and business owner. Over the years, since the 1980s, I have written three screenplays and several children's books, two of which are published, The Grass Maiden, Sacajawea (based on my research about Sacajawea) and Crabtree (a pre-teen mystery/adventure about walking through the darkness toward the light). This year I published VOL. I, Awakening, of a book series inspired by my journey, called "Embrace the World with Love Words and the World will be Changed."
In 2003, everything changed for me, when I began to walk an unplanned and spiritual path that would impact my life forever – and that is what this blog post is all about…
Why did you choose these specific professions? Is it something you've always dreamed of as a child or is something that just happened to you?
My passion has always been to write, even before I realized it. My mother read wonderful children's stories to my brother and me every night that formed a lasting foundation. I did have a set back when I was six years old. I was having a very difficult time learning to read on my own. In first grade I attended a school that taught word vocabulary. But mid-year we moved to a different district that taught reading by phonics. I became confused, and I was completely lost and embarrassed when reading in front of the class.
Eventually I climbed over that difficult hurdle, but the whole experience made me appreciate words and their meanings. Through being so desperate to understand, I realized something – I loved to write.
In 1986, I took a two-year course in children's literature. It was very focused and concise, and I learned so much. As a mother, a children's audience captivated me – but it was just the beginning…
Tell us some more about your recent and main project at-the-moment Sacajawea. Why is this project so important to you, why is Sacajawea so important to you? Why is she such an inspiration?
In 1988, my husband, kids and I moved to Bozeman, Montana. It was by accident, really (we thought), because we were on our way to Washington State, when our car broke down in this beautiful, rustic town. So being adventurers, we decided to stay.
Little did I know it was not an accident at all, for I was stepping into a new purpose – I was there to claim my Calling.
My husband was an elementary teacher, and he was teaching about Lewis and Clark. I joined him on a field trip one day, when he took his class to Three Forks, MT, at the headwaters of the Missouri River. I knew something about this place, having grown up in the Pacific Northwest. This was the spot where Sacajawea was taken from her Shoshoni people when she was 12 years old. As I sat on Fort Rock, overlooking the three rivers that formed the headwaters, I didn't expect to be so emotionally moved.
A week later, May 20, 1989, I returned alone. I sat on the cliff again, watching the eagles fly above my head. The revelation that Sacajawea had been here in this exact place, that her people had been devastated on this rock, and that she had been kidnapped in this river, was overwhelming. Through my tears, I recognized something deep inside myself that day… And though I had no idea what was ahead, I could hear the words in my spirit, "I want you to write my story."
From that point on, what followed was purely and sweetly, an awakening, a journey of my life that would take many twists and many turns. It was hard, crazy, mystical, wonderful and completely life-changing. I began to realize there was much I did not know, and this very journey was a vital step for me to be able to tell Sacajawea's story in the way she wanted it told – for I needed a deeper understanding of Spirit as it related to Sacajawea and Indigenous Truth.
After writing three chapters of her story into a children's book – I realized it was not a children's story. I needed to share the hard things that happened in her life, I needed to tell the whole truth. At that point, I put the chapters in a box, and we ended up moving to Washington State.
In 2003, my daughter, Jerah, was on her way to film school in California. She suggested I write "Sacajawea" into a screenplay. I did not know how to write a screenplay… So, I literally drew a timeline across the dining room wall and started to walk the Lewis and Clark Expedition, with Sacajawea showing the way.
One of the most important revelations during this time, was that I had to get out-of-the-way. I had to let go of my inhibitions and stereotypes. I had to get past feeling "unworthy" to tell the story and be willing to write it with all the joy and with all the pain. I may never fully understand all I had to go through or why, but I know I would not have been able to write it if I had refused to walk it.
There is history, and there is Spirit. Sometimes telling the story accurately requires opening to a voice from another place and reconciling to the fact that we don't know everything – but everything is known.
What is the most fun part of your profession, being a film producer, being an author, what do you find most inspiring?
I "finished" the screenplay in 2007. What followed was revision after revision, different beginnings and endings, changing scenes and dialogue, pushing the men further into the background and bringing her to the spotlight, accepting a script analyst's advice (four times), trusting my intuition – and listening to others when my intuition was not trustworthy.
And then I thought I was ready for the next "final" step. However, I did not realize I was going to have to go to the edge of the cliff, and, in faith, take that step into the dark unknown… I went to Los Angeles by myself in 2012.
I fully intended to get the movie made – but what I got was so much more inspiring. I learned that Sacajawea's story was not "just" a movie – I learned it held a message for the entire world. I realized I had to be patient – the perfect timing would come. Afterall, she had waited over 200 years!
I was in LA to literally get an education on what it took to truly make this film. To meet people to avoid, and meet people to embrace, to learn how to protect Sacajawea's story and retain authenticity, accuracy and respect for the traditions and culture of her people. This was not an easy task. And I was disheartened and disappointed many times, hurt and sad over and over.
But every time, I was shown magnificent words and wonders of the Universe that motivated me to keep walking, realizing I am not alone. Tina, this was probably the most fun I had, and I am still having, through the entire experience – receiving those words and wonders at the absolute perfect moment. Like a heart rock resting at my feet, a feather cloud in the sky, synergies revealed as people crossed my path, being awakened to words flying across the room in a vision, or seeing a hawk and an owl staring at me through my window…
…who can explain these things in the human mind?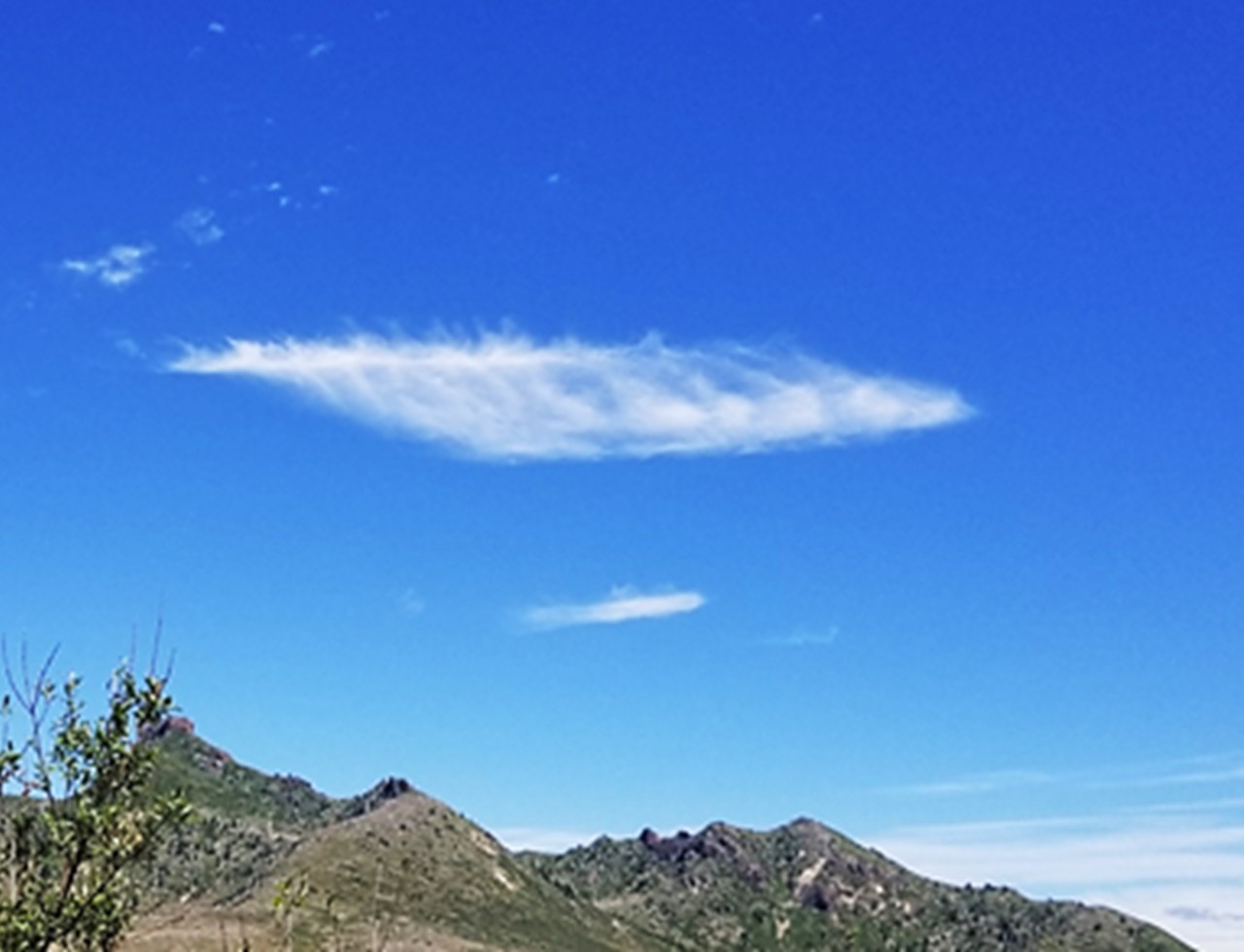 Life is the journey of Awakening…
An illumination.
A revelation of our own power and source.
We have the choice to be brave, to walk beyond –
NO MATTER WHAT!
For we are Unstoppable.
Physical death cannot hold back the energy of the soul.
Claim your Light.
Claim your Power.
~Spirit Wind (from the book, Awakening)
What does the future look like, are there any books (specific topics) you still want to write, other films you want to make, other projects lying on the shelves waiting for you to bring them to life? 
It seems that all my writings, have the same underlying message coming through, of Oneness, Unity, Peace, Joy, Love and respect for the earth…
I will soon be publishing a children's book entitled, Petunia the Pink Tyrannosaurus Rex. It is about diversity and cherishing all the colors of the earth. I also have a children's book I'm working on called, The Picture Doll, which is a Christmas story for 2022 about giving and loving. I am so thankful for my daughter, Shawna, and granddaughter, Faith, who have helped me with the artwork and illustrations for all the children's books.
I hope to soon produce my screenplay, Kimama's Wings, a children's film that focuses on racism and how love conquers all. And I am currently working to produce a Children's Anime Series called, Moon Drake. This series is a powerful project that connects children to cultural wisdom from around the world and respect for the earth.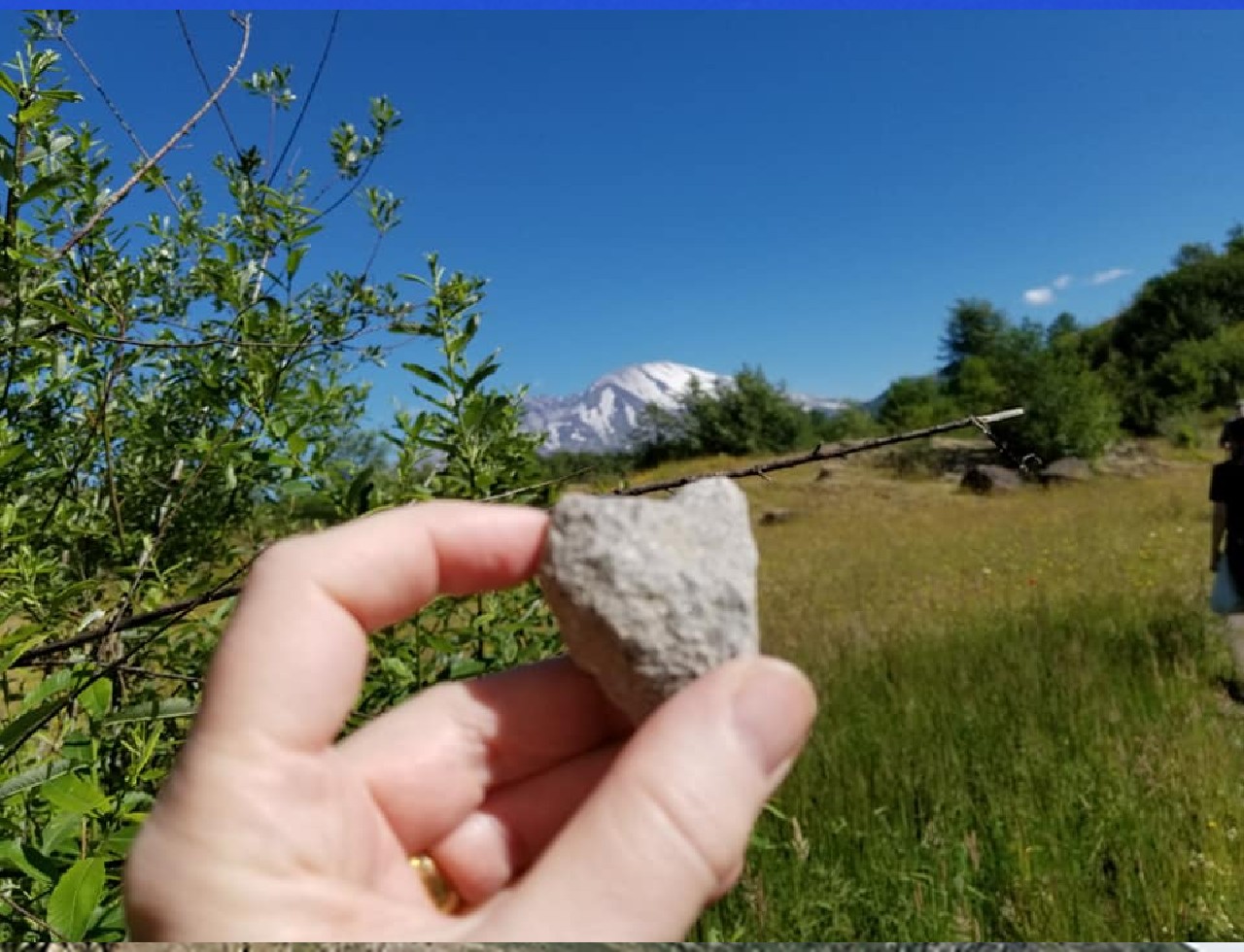 I continue my Sacajawea quest to produce the film, Sacajawea, The Windcatcher – hopefully in 2022. And I plan to also publish a novel based on the screenplay.
I believe there are spiritual reasons for what we are experiencing in the whole world right now. We are in a collective awakening so we can recognize our greater selves. But it is not without pain. Something I have learned and lived – "I cannot see the light without the darkness, and the darkness makes me grateful for the light." (Gratitude Prayer from the book, Awakening.)
ONWARD, we soar on eagles' wings!
Jane
Online store (books): www.spiritwindcollection.com
Feature Film: www.sacajaweathewindcatcher.com
Anime Series: www.moondrakeseries.com
Warrior Woman Spirit: www.warriorwomanspirit.com
3
Vinden dit leuk!